Filmes mais esperados para 2009
Brave New World: Ravaged Planet (2009)
Plot Outline:
After super-villains obliterate Chicago in 1976, those Americans fortunate enough to have powers must either work for the US government or go underground. Today, the legendary Patriot leads the rebellious Defiance against his former masters, the sanctioned super-powered operatives known collectively as Delta Prime. When the Primers capture Patriot, his friends must find a way to break into the toughest super-prison ever created-or watch him be executed before the entire world.
Coxblocker (2009)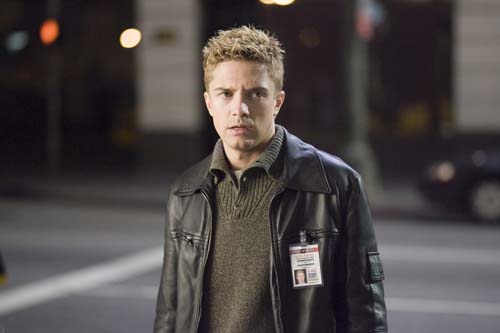 Plot Outline:
William Cox (Grace) meets his ideal woman, only to find his advances continually blocked by her ex-boyfriend/current best friend (Scott), who is trying to find a way to win her back.
Cast and Crew:
Seann William Scott, Topher Grace
Angels & Demons (2009)
Plot Outline:
Angels and Demons was the reclusive author's third novel after he gave up his job as an English teacher. It tells the story of Langdon's brush with a shadowy secret society, the Illuminati, and his frantic quest for the world's most powerful energy source, in the company of a beautiful Italian physicist whose father, a brilliant physicist, has been murdered.
Cast and Crew:
Tom Hanks, Naomi Watts
Friday the 13th (2009)
Plot Outline:
Looking to reopen a camp for special need kids a group of councilors encounter a snag in their plans when an unknown person begins to pick them off one by one.
Cast and Crew:
Odette Yustman
G.I. Joe (2009)



Plot Outline:
An elite military unit comprised of special operatives known as G.I. Joe, operating out of The Pit, takes on an evil organization led by a notorious arms dealer.
Cast and Crew:
Channing Tatum, Sienna Miller, Joseph Gordon-Levitt, Dennis Quaid, Rachel Nichols, Ray Park, Adewale Akinnuoye-Agbaje, Marlon Wayans (rumored)
Halo (2009)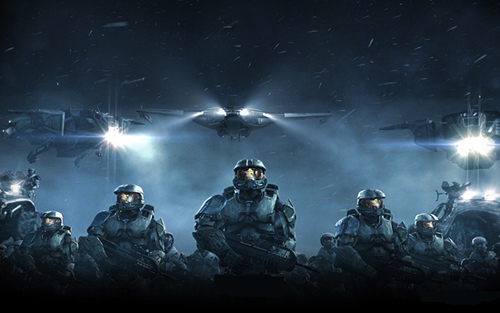 Plot Outline:
After they crash-land on an artificial ring-world called "Halo", a navy captain, his surviving marines, and a chemically-and-surgically-enhanced supersoldier named John-117 "Master Chief" must find out what the Covenant, the genocidal alien race they are at war with, are looking for on the ring. However, Halo holds more secrets than either side imagined
Old School Dos (2009)
Plot Outline:
Mitch, Beanie and Frank return for more laughs as they open the fraternity doors to a new generation of college students.
Cast and Crew:
The original cast is back for more.
X-Men Origins: Wolverine (2009)
Plot Outline:
Wolverine lives a mutant life, seeks revenge against Victor Creed (who will later become Sabertooth) for the death of his girlfriend, and ultimately ends up going through the mutant Weapon X program.
Playboy (2009)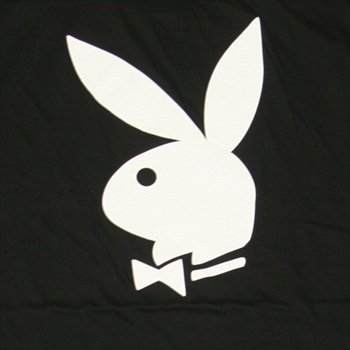 Plot Outline:
A biography of the life of Playboy magazine founder Hugh Hefner.
Cast and Crew:
Leonardo DiCaprio…Hugh Hefner (Rumored), Brett Radner - director
The Brazilian Job (2009)
Plot Outline:
Charlie Croker and his fellow crew of expert thieves head to Rio de Janeiro to pull off another heist in this follow up to The Italian Job.
Cast and Crew:
Charlize Theron, Mark Wahlberg, Jason Statham, Seth Green, Mos Def
Conquistador (2009)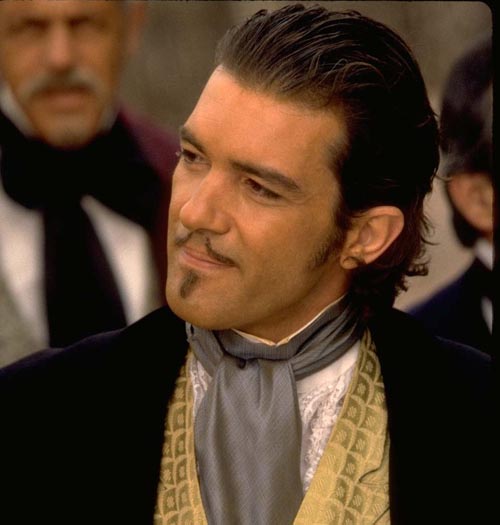 Plot Outline:
The story of 16th century explorer Hernan Cortes (Banderas) and his mission to bring about the demise of the Aztec empire.
Cast and Crew:
Antonio Banderas
Sin City 2 (2009)
Plot Outline:
In the dark bowels of Sin City, Dwight plans to have his vengeance against the woman who betrayed him, Ava Lord, while Nancy is trying to cope with Hartigan's death.
Cast and Crew:
Johnny Depp (rumored), Jessica Alba, Mickey Rourke, Rachel Weisz, Clive Owen, Dwight McCarthy, Brittany Murphy, Rosario Dawson, Antonio Banderas (rumored), Michael Clarke Duncan, Michael Madsen
1776 (2009)
Plot Outline:
A look at how General George Washington led the war of independence against the powerful British army in 1776.
Cast and Crew:
Tom Hanks - Producer
The Imaginarium of Doctor Parnassus (2009)
Plot Outline:
A traveling theater company gives its audience much more than they were expecting.
Cast and Crew:
Heath Ledger, Johnny Depp, Colin Farrell and Jude Jaw.
Inglorious Bastards (2009)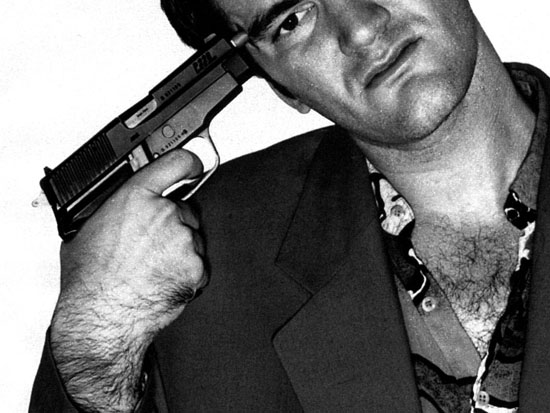 Plot Outline:
A band of US soldiers facing death by firing squad for their misdeeds are given a chance to save themselves - by heading into the perilous no-man's lands of Nazi-occupied France on a suicide mission for the Allies.
Cast and Crew:
Tim Roth, Michael Madsen, Babe Buchinsky, Quentin Tarantino
Fonte